I have created a mug for my 92 year old mother for Mother's Day. Almost all of my products could be customized to serve as a Mother's Day gift. Most can be used for a number of holidays including Father's Day. It is probably late this year, but one could send Mom & Dad matching or complimentary mugs, t shirts, and more. Don't forget the cards. And for Father's Day, we do have Emerging Pattern Ties.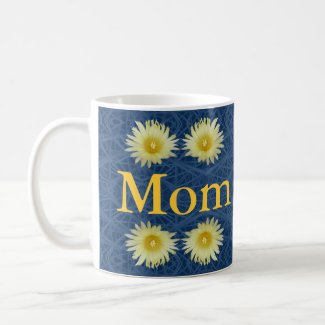 Mother's Day Mug with Barrel Cactus Mandala
by
robert_coyne
Make
custom steins
at Zazzle
Click on the image to see the other side.