I have started making two sided t shirts on Zazzle. Here is the link to one of them: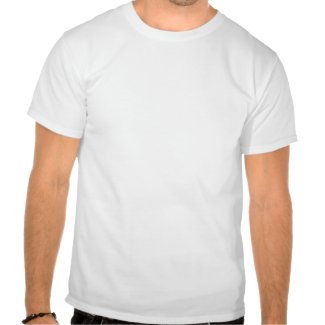 Two Sided T Shirt with Rainbow and Nightblooms
by
robert_coyne
Create a customized t shirt
using zazzle
This one is interesting because the nightblooming cactus mandala on the back is the image I used to create the rainbow mandalas.
Any combination of my t shirt images are possible for front and back on these shirts. If I don't yet have what you want, ask me.